Gillespie County Fair
Always held during the hottest part of the summer, the Gillespie County Fair is the oldest, continuously running fair in Texas. Maintaining the strong, traditionally rural roots of the German farming community around Fredericksburg in the Hill Country of Texas, the fair features live horse races, professional bull riding, produce and craft judging, mutton busting, carnival rides, a boisterous midway, and live country music.
The Gillespie County Fair is also, in many ways, a microcosm of the Fredericksburg community as it undergoes the transition from a rock-rimmed agricultural community to a charming, new age tourist destination. The Gillespie County Fair provides the seething backdrop for two intermarried families and a land development scheme that exposes the vicious underbelly of this pastoral community, leads to the demise of two pioneer families, and culminates the triumph of one hard-headed young girl.
Amazon Best Seller in Southern Fiction.CLICK HERE to get your copy.
What they're saying
"The Gillespie County Fair explores the hidden human stories underpinning day-to-day life in the midst of radical transformations happening all around the world. In a world full of disposable, forgettable fiction, Marc Hess's storytelling challenges us to step out of our comfortable realities and be curious about what is really going on around us." ~ Sam Alexander, Austin TX
"Read it! Loved it. Could picture most places in my mind's eye  . . . Kind of a shocker." ~Susan Hussar, Vienna, VA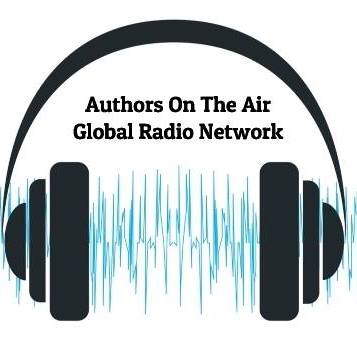 "This is a well-written book that fully immersed me in this town and all the families involved. Each character is multi-dimensional, facing real problems and instantly connectable. The themes of redemption and perseverance are inspirational. I admire the structure of this storyline; it flows flawlessly between each character. The ending was definitely not one I could have ever predicted but was a very pleasant shock. I highly recommend this beautiful short read to all readers."  ~ Authors On The Air, Global Radio Network
"A deftly written novel based on the theme of the lethal consequences of gentrification in a rural Texas community, The Gillespie County Fair is an extraordinary read and one that is unreservedly recommended for community library Contemporary General Fiction collections." ~ James A, Cox, Editor-in-Chief, Midwest Review of Books, Oregon, WI
"A story line so real you'll recognize the towns and businesses where the characters spend their time. Characters so real you'll wonder if Marc Hess is writing about your ancestors. Together they make a book so good you'll read it more than once." ~ Denise Langley, Reviewer for NetGalley
"I can't put it down!!" ~ Jane Lehman, Kerrville, TX